Conscript
A Mongolian conscript stands at attention as a review of soldiers marches by.
2004
NYC Taxi
NYC Taxi, Times Square
October 2014
Approach
A UH-60 Blackhawk comes in for a sling load operation at the base of Mt. Fuji, Japan.
2003
Destination: War
Military projectiles stockpiled in Okinawa, Japan.
2004
Conscript
A conscripted Mongolian soldier waits for orders.
2004
Bull Fight
A banderillero faces off against a bull in Nimes, France.
2008
The Golden Greek
Professional fighter Elias "The Golden Greek" Boulbassis.
Baltimore, MD, 2007
Flower Child
Amidst the flowers of Goya Park, Japan, a little girl wonders at an image of herself on a cell phone.
2004
Hard Day's Work
Knockout
Elias "The Golden Greek" Boulbassis knocks out his opponent.
2008
¿Qué pasa?
A man talks on a cell phone on a street in the Dominican Republic.
2008
Anticipation
Ally Fisher, 5, waits eagerly to tell Santa what she wants for Christmas during the Fort McPherson, GA, tree lighting ceremony.
2001
We Don't Want You Here
Locals protest a new urban combat training base outside of Ulaanbaatar, Mongolia.
2004
Happy Birthday, Chesty
Marines of the Fort Lee Marine Detachment finish a 62-mile run to the tomb of Lewis Burwell "Chesty" Puller, the most decorated U.S. Marine, in celebration of his birthday.
2000
Rue de la Principale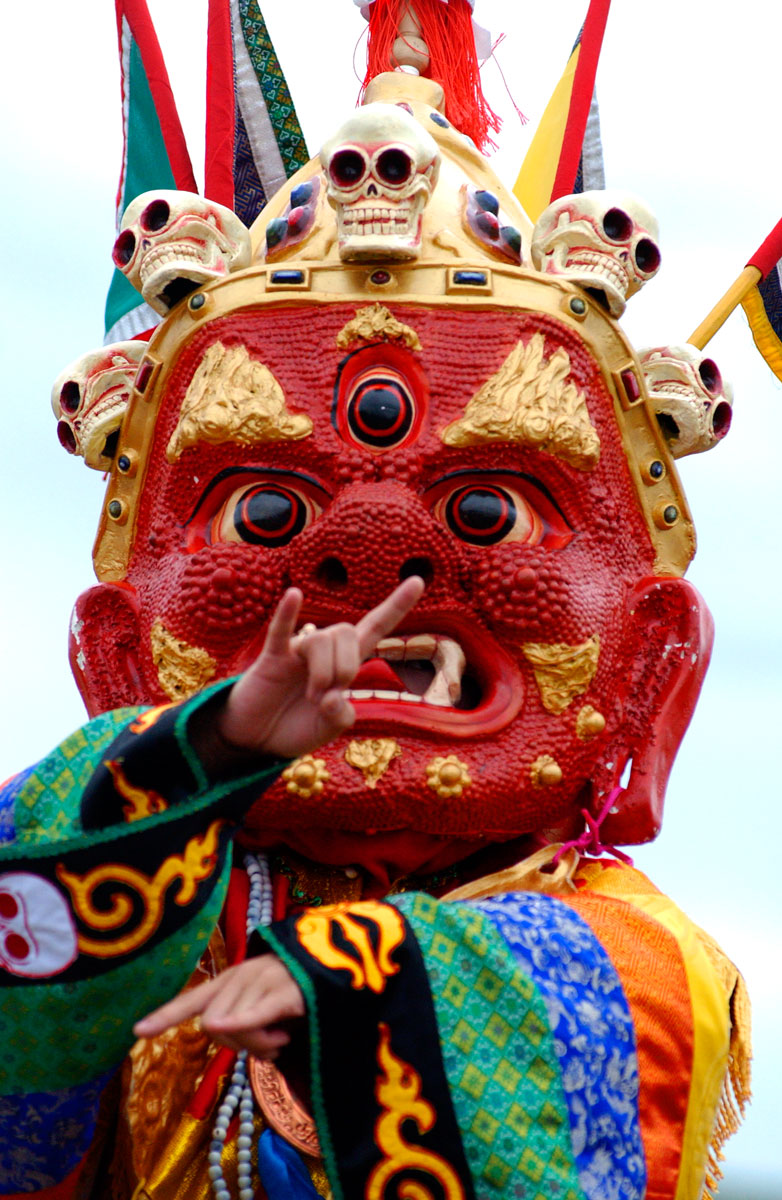 Devil Dance
A performer dances during the closing ceremonies of a training exercise conducted at the Five Hills Regional Training Center in Mongolia.
2004
Black Hawk Over Fuji
Pilots of the US Army Aviation Battalion at Camp Zama, Japan, practice sling load operations with a UH-60A Black Hawk near Mount Fuji, Japan.
2003
Spirit of Christmas
Santa tries to calm a crowd of eager children at Camp Zama, Japan.
2003
C-3PO
Actor Anthony Daniels poses with his character C-3PO.
2004
Break
A fruit seller waters his horse on a hot summer day in Hampden, Baltimore, MD.
2007
Home
A homestead in the vast, open steppes of Mongolia near the capital of Ulaanbaatar.
2004
Sea Lion Rocks
Ecola State Park, Oregon, 2006
Tsukiji
Fish is auctioned off at the Tsukiji Fish Market in Tokyo, Japan.
2004
Security
A Soldier maintains his position providing rear security while his squad leaders re-evaluate the mission.
2000
The American Dream
Mike "The American Dream" Dietrich (1984–2010)
2007
Shirley
Shirley Manson of Garbage performs at Music Midtown in Atlanta, 2002
Untitled
Grave stones peek above the wall surrounding a cemetery near Lacoste, France.
2008
Academy Award-nominee Scott Hicks directs a scene for his film Hearts in Atlantis in Richmond, VA.
2000
Alissa
Mountains No. 3
A view from Lacoste, France.
2008
Special Police
A member of the Chinese Special Police provides cover during a training exercise.
2004